The services we provide are listed below, click learn more on either one for more details.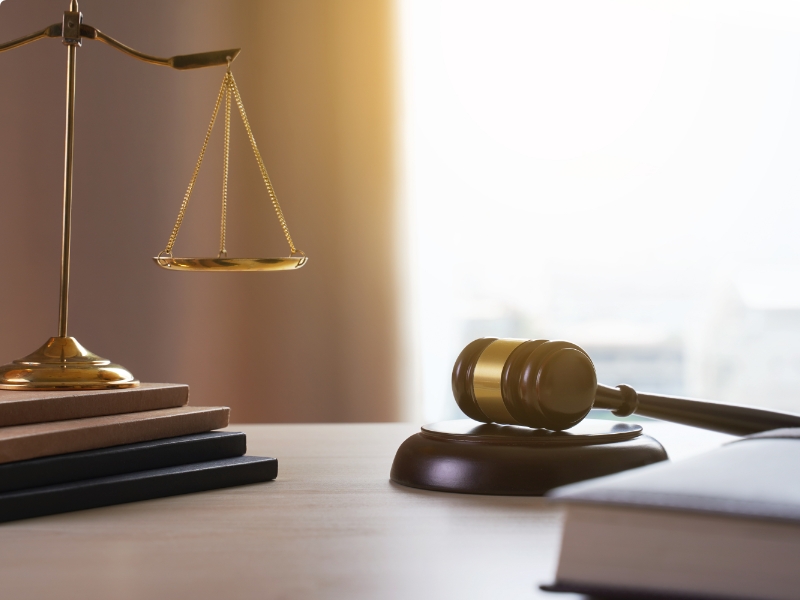 Patents
From solo inventor to developing company to established enterprise, Infinity Patent Services helps you understand what protection strategy best leverages your patent assets.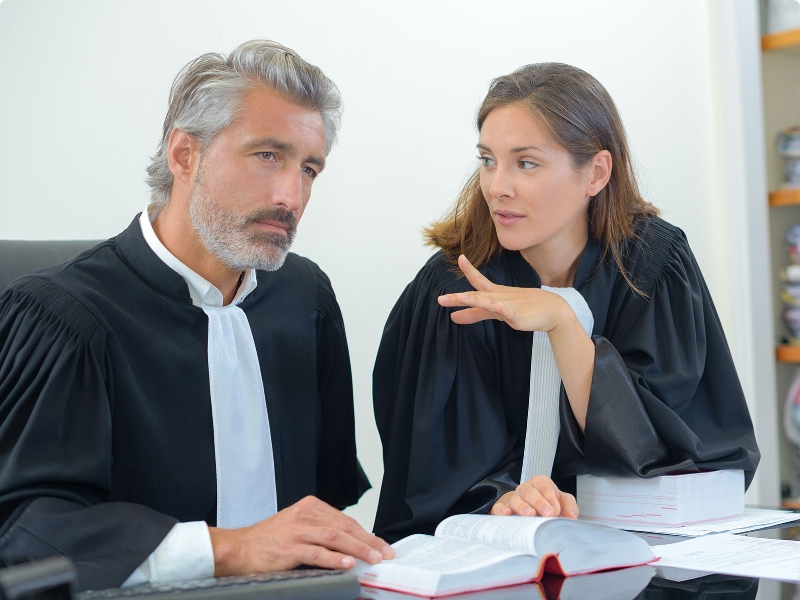 Trademarks
Fantastic! You are selling the next greatest thing or are getting ready to. But how will people know it is yours? Or how will they know whether it's a knockoff or if it came from you?
Patent preparation and counseling services are provided for:Patent preparation and counseling services are provided for:
• Non-provisional patent applications• Provisional patent applications• Prior art searches• Foreign filing assistance• Responses to USPTO actions
Patents can be prepared in the following arts:
• Software • Virtual Reality/Augmented Reality• Artificial Intelligence/Machine Learning• Networks• Computer Hardware• Electrical• Sports Equipment• Mechanical• Data Management• Optics• Electro-optics• And much more!
If you need additional assistance from what is listed, feel free to contact the firm and inquire about availability.
Free initial consultations are available to discuss retaining the firm's services.
Consider filing for a trademark with the U.S. Patent and Trademark Office. Build up your brand name and build up your market recognition.
A trademark is a type of intellectual property consisting of a recognizable sign, design, or expression which identifies products or services of a particular source from those of other.
Trademarks used to identify services are usually called service marks. A trademark may be located on a package, a label, a voucher, or on the product itself.
Trademark assistance is available in the following areas. Trademark Applications Responses to the U.S. Patent & Trademark Office