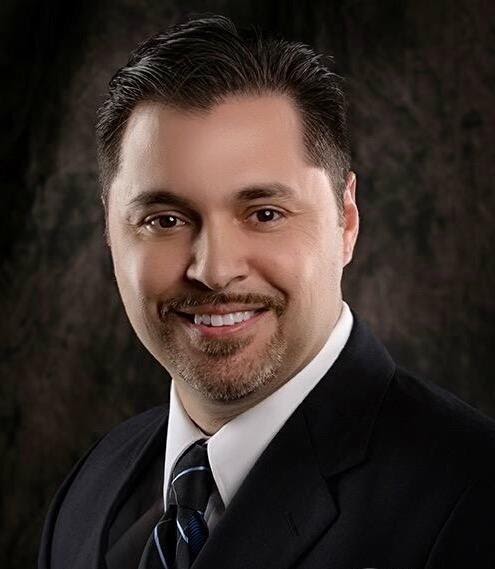 Mr. Alexis Saenz is a patent attorney with over 15 years of experience. He has prepared hundreds of patent applications and responses to the USPTO. He has worked for large, boutique, and small patent law forms and can bring the different approaches each uses to your experience. He focuses on providing cost-effective approaches with an emphasis on securing patents with discernible value. His keen understanding of how things work lends itself to articulating the significance of inventive features to the USPTO.
A former physics engineer, Alexis Saenz has worked for the Raytheon Corporation, one of the largest defense firms in the nation. He understands the efficiency enterprises need when working with their engineers and the sensitivity of being on budget. In addition, he was a test engineer for a telecommunications start-up company that built an all-optical switch using MEMS technology. He has first-hand exposure to the pressures and expectations of being part of a start-up.
His technical experience includes working with electro-optics, (including semi-conductor materials, lasers, light sensors, L.E.D.s, etc.) weapons guidance systems, network switches, and micro-electro-mechanical systems (MEMS).
A graduate of Loyola Law School of Los Angeles, Alexis Saenz has worked substantially with patent applications in the general software, computer, virtual/augmented reality, artificial intelligence, robotics, mechanical, optical, electrical, telecommunications, consumer products, and sports equipment fields. Some of the larger clients he has represented include IBM, Kyocera, Honeywell International, Inc., Lenovo, Mattel, University of California Regents, and TP Vision (an IP subsidiary of Koninklijke Philips N.V.).
Bar Nos.:
CA – 232,729
USPTO – 54,570


I always take great satisfaction in helping companies protect their IP.